VIBRATORS FOR MORE THAN 70 YEARS
VIC Venanzetti International Company was created to develop more than 70 years of the original Venanzetti, know-how- the company that first brought the technology of vibrations into Italy and has been the point of reference in the sector for decades.
The FIB-Venanzetti partnership dates back to the start of the '90s, when FIB became the exclusive distributor of the original VV series Venanzetti Electric Vibrators for all of Italy.
After roughly a decade, Venanzetti International Company was born, and, as exclusive distributor, FIB became owner of the brand, directly managing production in addition to the commercialisation of Venanzetti Electric Vibrators and Pneumatic Vibrators.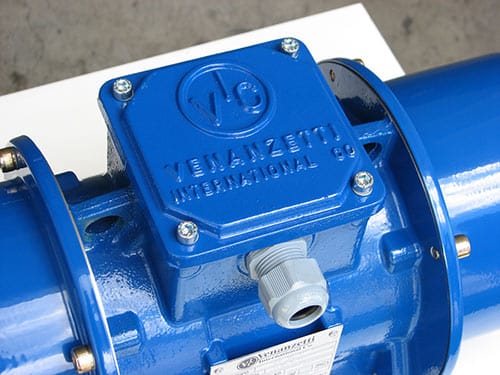 The new forces, combined to the traditional ones acquired, enabled a technologically modern and reliable product, designed and built with the experience of original Venanzetti technology and respondent to the necessities of the international market.
The centrifuge force range covers between 0 to 13,500 Kg., to satisfy the most varied needs for the employment of industrial service, both continual and intermittent.
The high standard components and a high degree of work make our vibrators the Made in Italy that are truly "trouble free" over the years.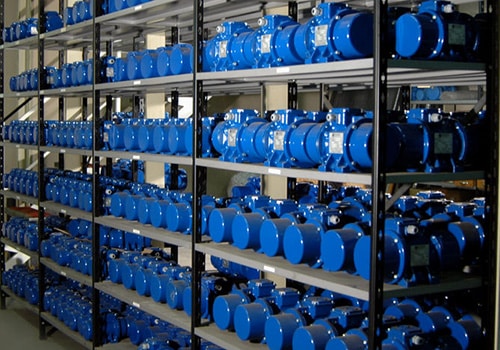 MORE THAN 2000 VIBRATORS READY IN OUR WAREHOUSE FOR IMMEDIATE DELIVERY IN ITALY AND OVERSEAS
Are you looking for a company specialised in vibrators?
DO YOU NEED FURTHER INFORMATION OR A QUOTE?