Venanzetti
International Co.

"A BEDROCK IN VIBRATIONS FOR 70 YEARS"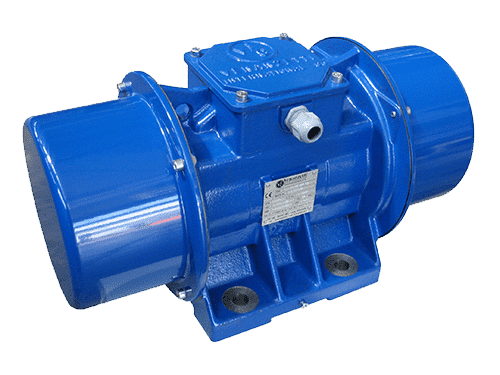 MORE THAN 2000 VIBRATORS READY IN OUR WAREHOUSE FOR IMMEDIATE DELIVERY IN ITALY AND OVERSEAS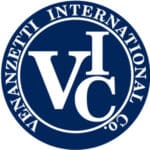 Designed and built with the experience of the original Venanzetti technology
La VIC Venanzetti International Companywas created to develop more than 70 years of the original Venanzetti, know-how- the company that first brought the technology of vibrations into Italy and has been the point of reference in the sector for decades.
The high standard components and a high degree of work make our vibrators theMade in Italythat are truly "trouble free" over the years.

marked EC
All our vibrators are compliant with applicable European Community directives and are therefore marked EC.

READY FOR DELIVERY
More than 2000 vibrators in our warehouse ready for immediate delivery in Italy and overseas

UFFICIO TECNICO
For all questions and technical assistance, we advise consulting our technical office.
Are you looking for a company specialised in vibrators?
DO YOU NEED FURTHER INFORMATION OR A QUOTE?